To mark the NHS's 70th anniversary, the Professional Record Standards Body (PRSB) has launched a new Twitter campaign to illustrate the importance of information sharing across health and social care.
Helene Feger, PRSB's Strategy, Communication and Engagement Director reveals the ways in which data can make a real difference to people's health and wellbeing.
Helene: Using the hashtag #DataShare4Care, we'll be sharing a series of 70 quotes, stories, blogs, videos and updates over the next few weeks, to highlight information sharing and the impact it has for patients, clinicians and care professionals.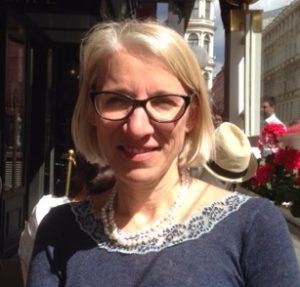 As the non-profit body responsible for the development of standards for information sharing in health and care, one of our goals as an organisation is to demonstrate that good record keeping is about more than compliance.
In a busy clinical setting it can be hard to appreciate the true value of information sharing, but in reality it has huge benefits, such as supporting safe, good-quality direct care and contributing to other uses of data for research and service planning that could change the future of health and care for the better.
Whether it's using good patient records to transfer information from hospital back to the GP for ongoing care in the community or improve medicines safety by reducing prescribing errors, data can support effective health and social care in many different ways.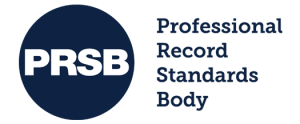 Through this campaign we're aiming to show people how information sharing can support positive outcomes for people using services across the UK, as well provide updates on our most recent work and its benefits.
In addition to updates from professionals on how data supports their work and the ways in which it could be improved, we'll be sharing updates from patients whose lives have been directly affected by information sharing.
The stories include updates from parents who rely on a wide range of services to care for children with additional needs, and people who are living with a range of complex conditions and need good data sharing to better manage their care.
We'd like to invite professionals and members of the public to follow our hashtag #DataShare4Care and contribute their own stories, ideas and experiences of information sharing in health and care.
From new developments in technology to your own personal care stories, we'll share your messages with our audience and spread the word about the future of digitised information.