Meet and greet: Thursday 3 November, 3.15 – 3.45pm, DH Lounge (E30)
Rob Mitchell and Mark Harvey are the current co-chairs of the National Adult Principal Social Worker Network. The network acts as one of the key organisations for the development of the principal social work role and practice across England. Rob and Mark are delighted to be hosting a 'meet and greet' with Lyn Romeo, Chief Social Worker for Adults at this year's NCAS.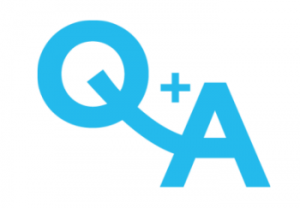 UPDATE: As part of this session Lyn and her PSW colleagues will also be answering your questions about the Named Adult Social Worker Pilots currently underway in six sites across England. Come armed with your queries, concerns and suggestions!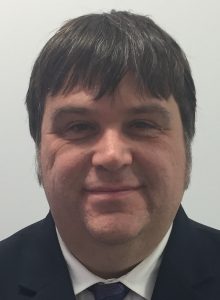 The Network also develops an annual work programme looking to not only improve the role and practice across the country but also to help define, influence and develop local and national policy.
Both Rob and Mark represent the network in various national forums and work programmes, including the National Mental Capacity Act Forum, named social worker programme and integration projects to name but a few. They also work closely with Lyn Romeo and ADASS and have attended meetings with ministers to advise on the role and reality of social work.
In addition, they are working with the wider Principal Social Worker network to develop a new work plan that will have a direct link to the delivery of social work across local authorities and health trusts nationally.
They have also led a number of national initiatives such as the #unwisedecision twitter campaign, as well as producing the easy read document "What is a PSW and what do they do?" which will be available in the DH Lounge during their meet and greet.
They have also worked with Elaine James, service manager for strategic commissioning at Calderdale Council, on social work's role as part of the 7 days of action, details of which you will also find in the lounge. Elaine will be joining us in the lounge to explain more!
Both Rob and Mark write regular blogs looking at issues in social work, social and health care. They provide alternative approaches to current thinking as well as looking at social work's role in an ever challenging economic climate.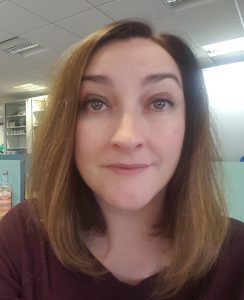 Since the requirement to have a PSW in adult services was fully embedded in the Care Act statutory guidance, directors have had to link more directly with PSWs, both on practice issues but also on wider strategy, service design and workforce planning.
Rob and Mark encourage all NCAS attendees to come along and meet them not just to ask questions about the role but also to find out how PSWs can help lead and deliver high quality social work practice that is based on the core principles and values of social work and human rights. You can also find out how best to work with your PSWs to ensure the best possible impact and outcomes.
In their own local authorities, the co-chairs have led on nationally recognised projects that have not only delivered high quality community focused social work but shown but more efficient yet person centred outcomes.
Rob, Mark and Elaine look forward to meeting you on Thursday 3 November 3.15 - 3.45 in the DH Lounge!