It shouldn't be the case, but the voluntary, community and social enterprise sectors too often seem the unsung heroes of the care and support system. As the move towards greater integration of health and care services continues, it is within our communities where that join will be sealed.
The Department of Health, NHS England (NHSE) and Public Health England (PHE) already recognise the huge amount of unpaid work and innovation delivered locally by individuals and groups across the country. That's why they have jointly launched the Voluntary Community Social Enterprise (VCSE) Review. The current phase is due to close 2 March.
The review's aims are twofold:
to assess the current suitability and effectiveness of funding, commissioning and partnership arrangements
and;
consider whether changes are required which would better support the highly valued contribution of the VCSE sector in achieving better health and wellbeing goals for our citizens.
The review will explore how best to sustain and encourage the independence, inclusivity and diversity of the sector. With or without this exercise there remains a will to support the sector in promoting equality and providing an effective voice for the most disadvantaged in our society.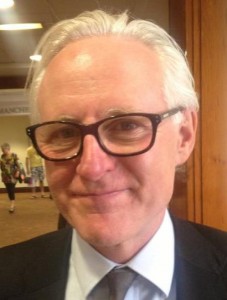 Norman Lamb, Care and Support Minister at the Department of Health, is fully supportive of this endeavour:
It seems only right we should find the best ways to fund and otherwise support the excellent work of individuals and groups within the VCSE sector. Across the country, thousands of dedicated people are making a huge contribution to the health and happiness of others in their communities – and in many cases, it's not even their day job. We need to recognise their commitment and innovation. That's why I urge you to contribute to this review and help us deliver the funding and support they truly deserve.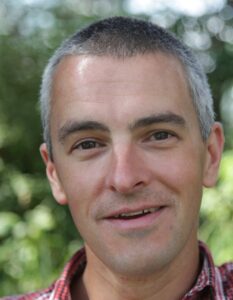 Alex Fox, CEO of Shared Lives Plus and Chair of the review added:
The government's support in pursuing strategies to deliver better funding models for charities, volunteer groups and social enterprises is very welcome and this review is a bold statement of intent. Together with NHSE, PHE and many other sector partners, the learning from this review process will – we hope – inform more efficient processes for marshalling limited resources and providing the tools and networks this sector needs to thrive. This phase of the review closes soon, so please do get involved.
The review team will present the main issues from the debate so far to senior leaders across DH, NHSE and PHE, and this can also be used to inform the approach new ministerial teams take after the next election.
You'll find full details of how to contribute on the VCSE review website. But hurry – closing date for submissions is 2 March.